About
The Geos Group – Energy in Partnership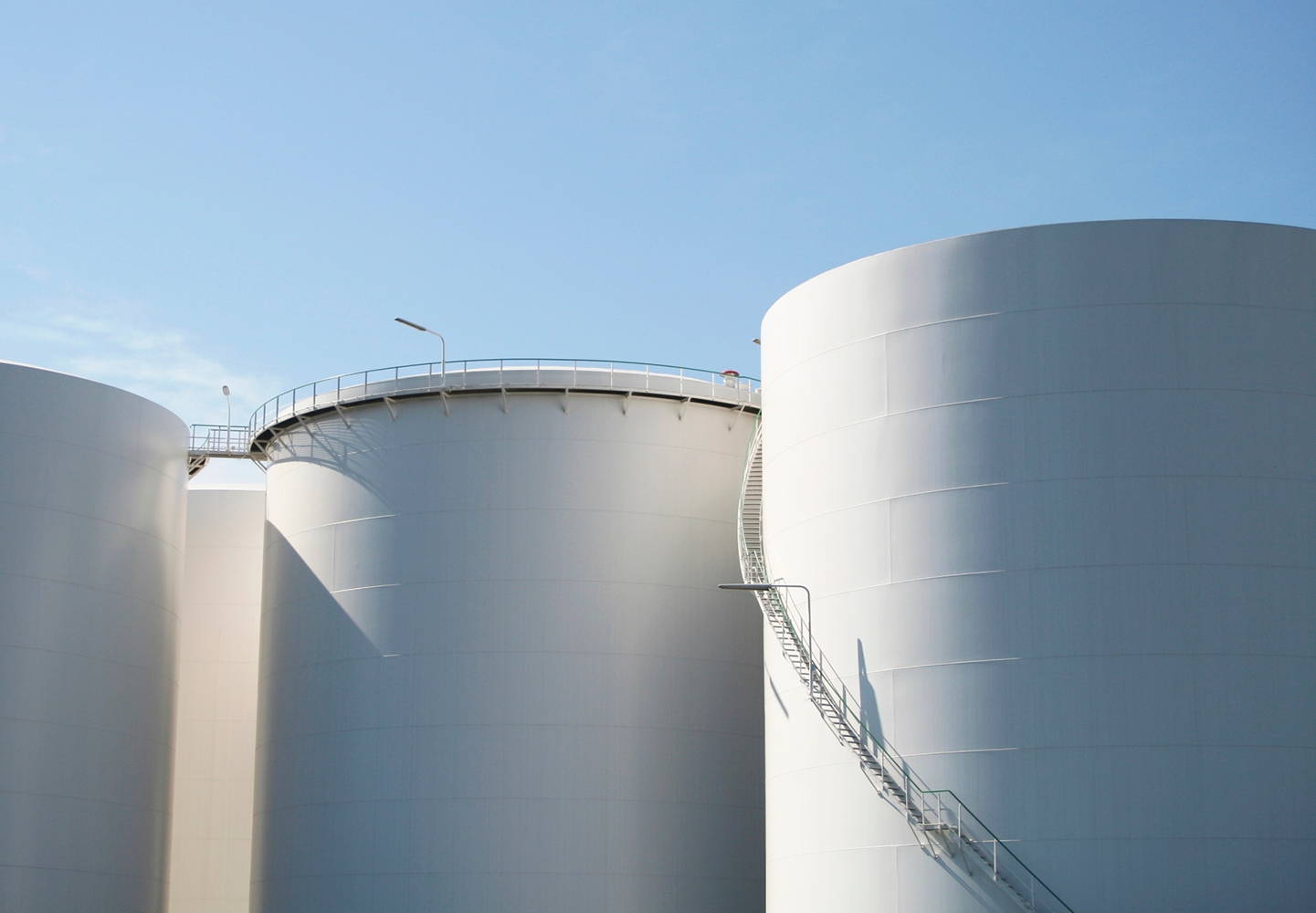 Energy in Partnership
The Geos Group is an energy and logistics specialist with a network of strategic partners around the UK. We operate fuel terminals and a fleet of ships and trucks, so we can control the transport and storage of our products.
Marine Fuel Supply
We supply marine gas oil to vessels everywhere, delivering ex-pipe, by road or via ship-to-ship transfer. We work with ship owners and operators, bunkering their vessels in a timely manner and at competitive prices.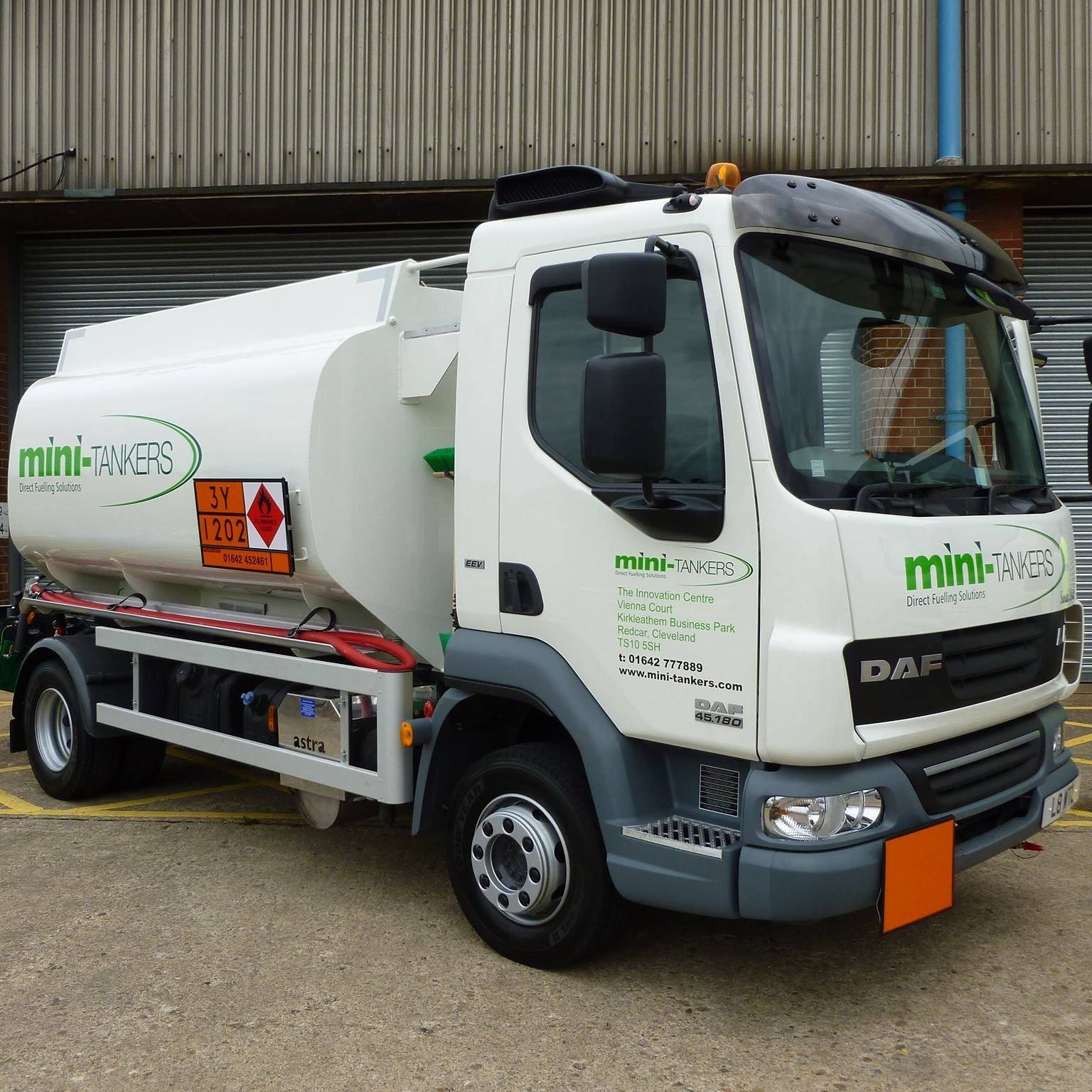 Direct Fuelling Solutions
We offer refuelling solutions to inland businesses operating mobile machinery and generators. Through our company Mini-TANKERS, we offer a fast, flexible and bespoke service, delivering directly onsite.
Our History
— The Wisby Argan joins our growing fleet of vessels
— Our new NaabsaMAX Vessel, Thun Britain, is launched in Germany
— We install HVO tanks in Blyth, to meet the growing demand for renewable energy
— We buy Pressick Commercials – an HGV repair and maintenance centre
— Bates Quay in the Port of Blyth is upgraded for heavy lift operations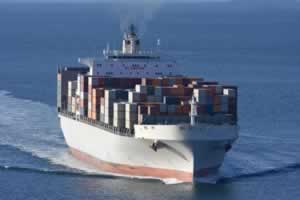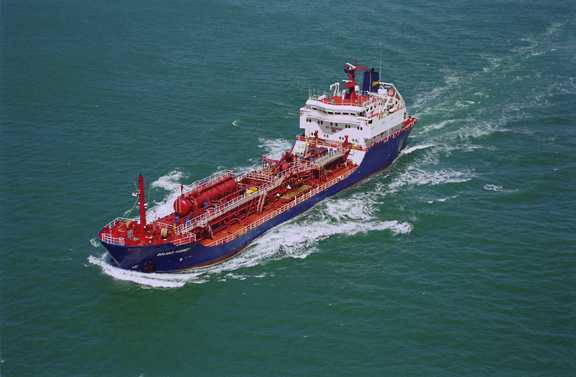 ---
— We acquire Mini-TANKERS, a direct fuelling solutions company based in Teesside
— We celebrate 30 years of trading since the company was launched in 1991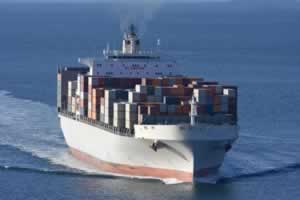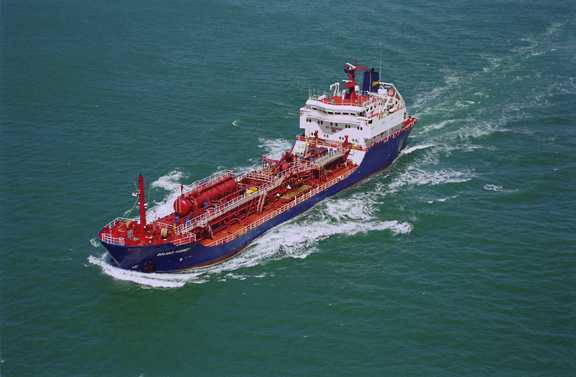 ---
— Delivery of the first NaabsaMAX vessel, the Thun Blyth, which can call at niche ports
— New storage facility opens at the Port of Lowestoft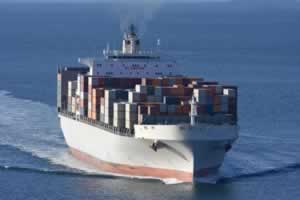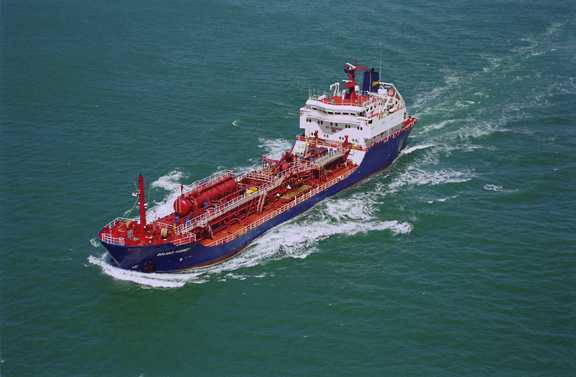 ---
— Additional fuel storage added at Torry Marine Base on south side of Aberdeen Harbour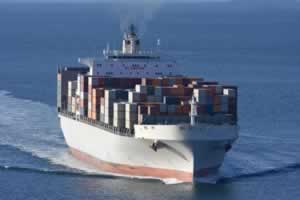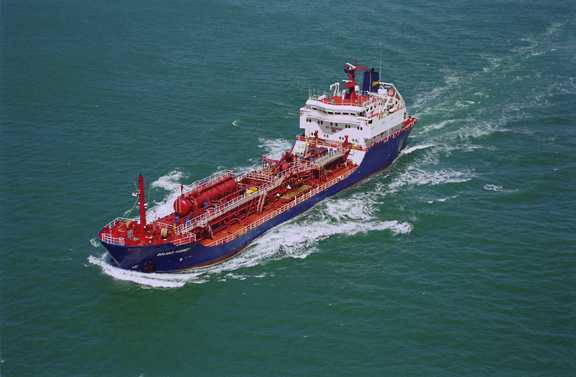 ---
— Time charter of the Liz Rix begins, to transport fuel to the Isle of Wight & Jersey
— Peterhead is added as a physical supply location, delivering ex-pipe & ex-rack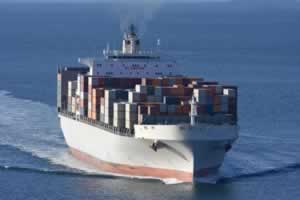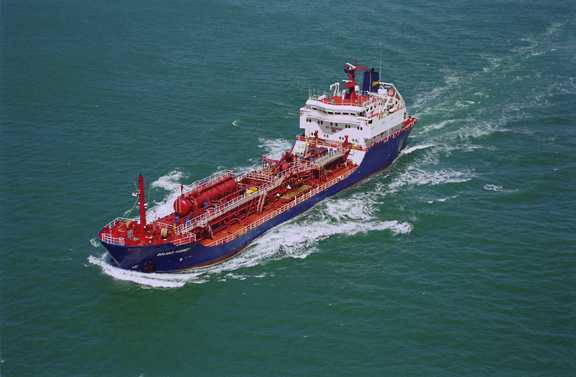 ---
— Long-term time charter begins of the Thun Grace chemical tanker
— Ex-rack truck loading begins in Great Yarmouth, covering the South & East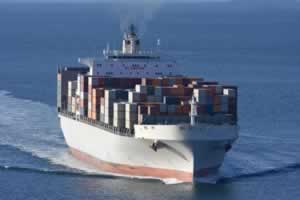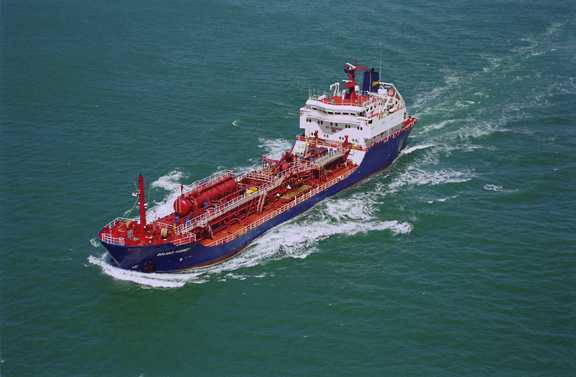 ---
— Time charter of the Solent Fisher begins (then the Forth & Milford Fisher)
— Physical stock in Aberdeen is made available ex-rack to 3rd parties
— The port of Great Yarmouth is added as a physical supply location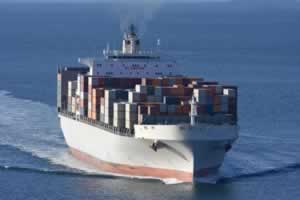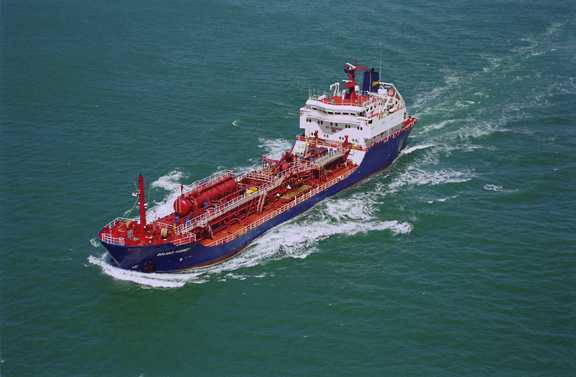 ---
— Our new 15-million litre MGO terminal at Blyth opens and operations begin
— Lerwick is added as a new location for the physical supply of marine gas oil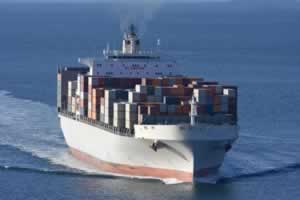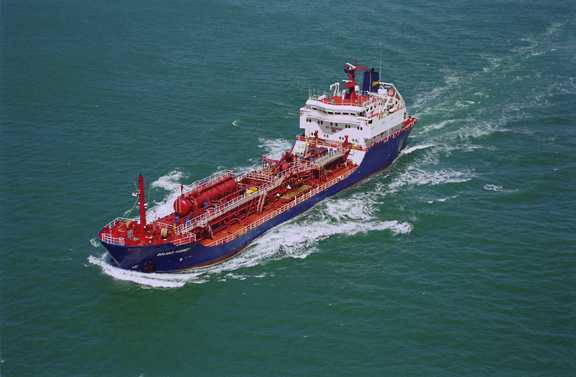 ---
— Montrose in Scotland is added as a new physical supply location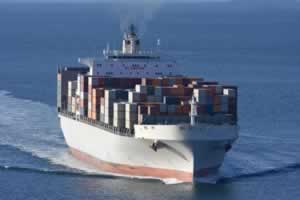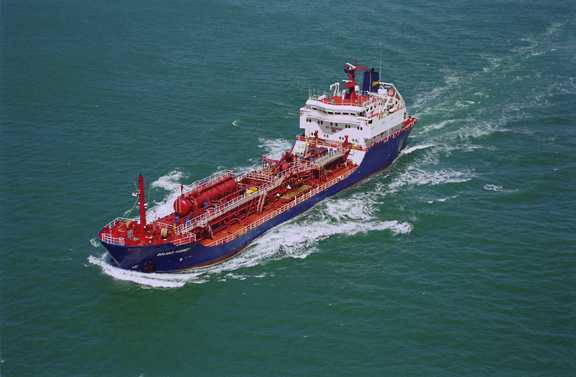 ---
— Fuel stock in Thames is made available for ex-rack collection by 3rd parties
— Broker Lindsay Blee branches off to become independent from the Geos Group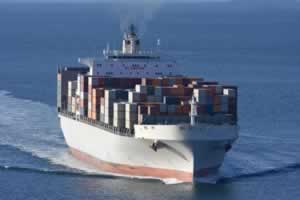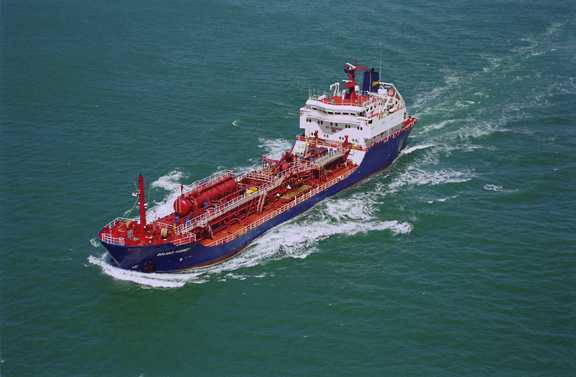 ---
— The team at Head Office in Henley-on-Thames moves to Chiltern House Business Centre
— Thames storage is introduced for truck delivery in the Southeast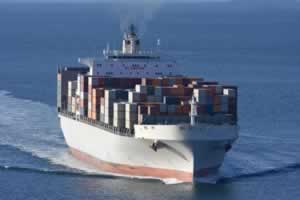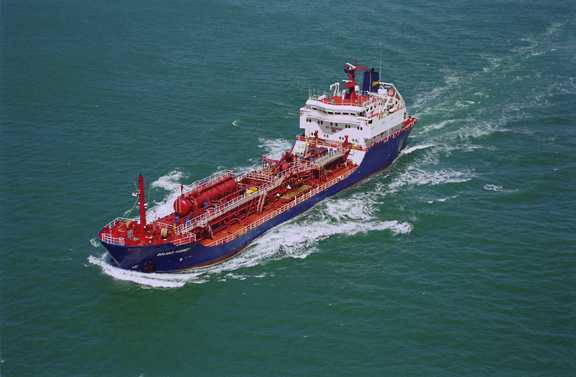 ---
— Geos Group physical stock is now held in Heysham
— Physical marine gas oil stock is now held in Aberdeen for ex-pipe delivery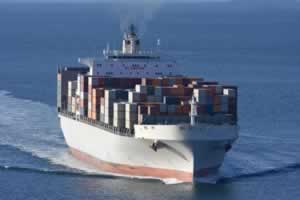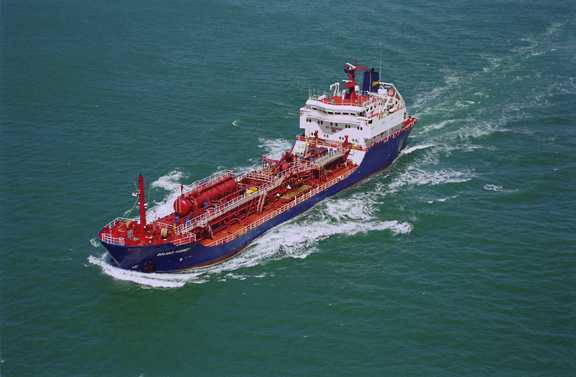 ---
— Sea Tankers is launched to operate the Geos Group's own fuel tanker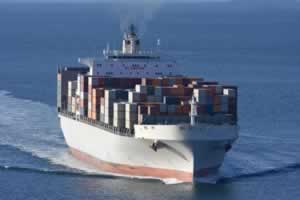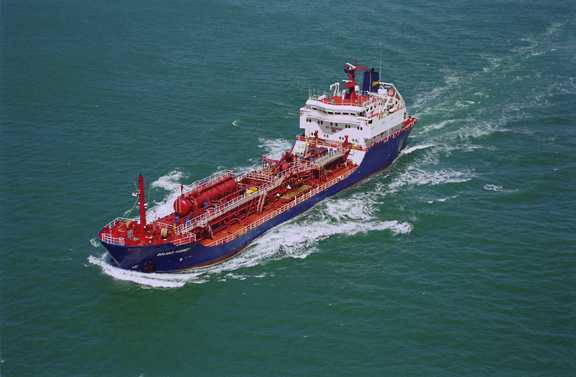 ---
— The Geos Group buys Sea Bunkering, paving the way for a period of growth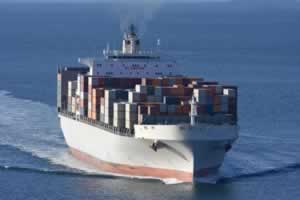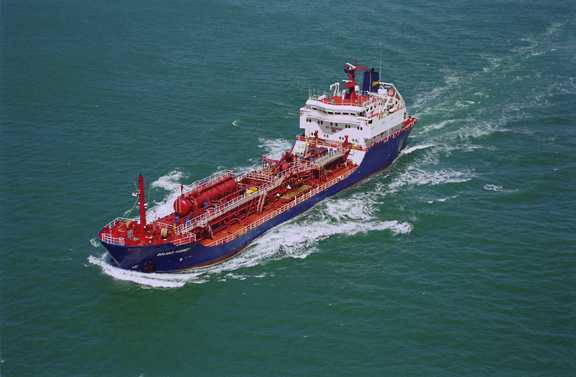 ---
— Maren, specialist supplier of fuel to luxury superyachts, is launched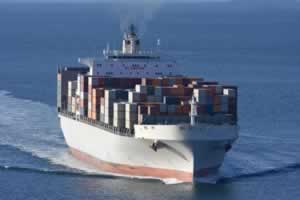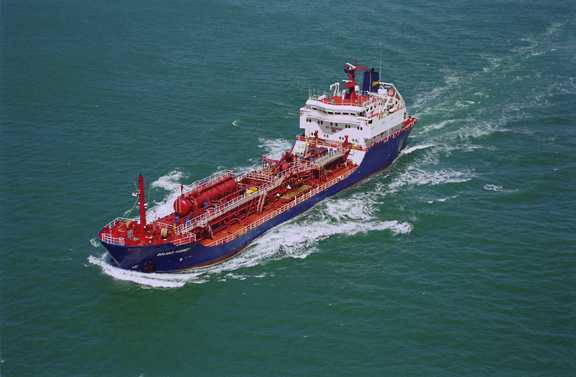 ---
— Operations move west from London to Henley-on-Thames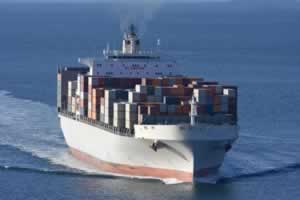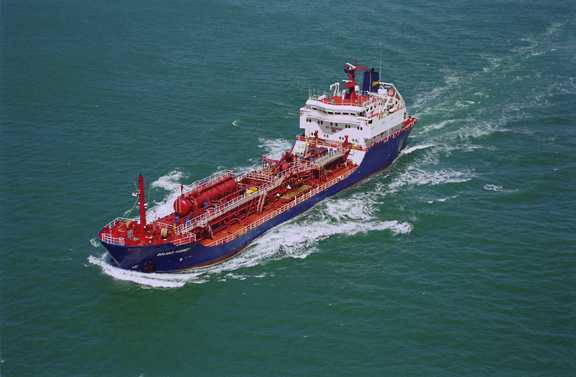 ---
— Fuel broker firm Lindsay Blee is acquired by Sea Bunkering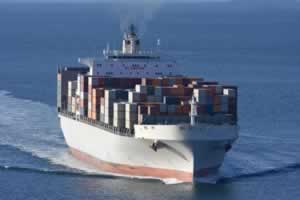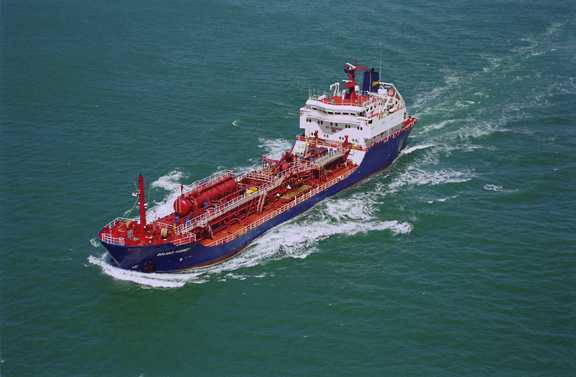 ---
— Barry Newton, Geos Group managing director, joins Sea Bunkering as a trader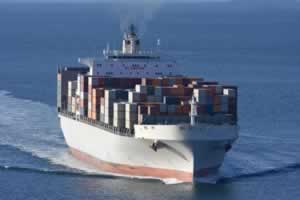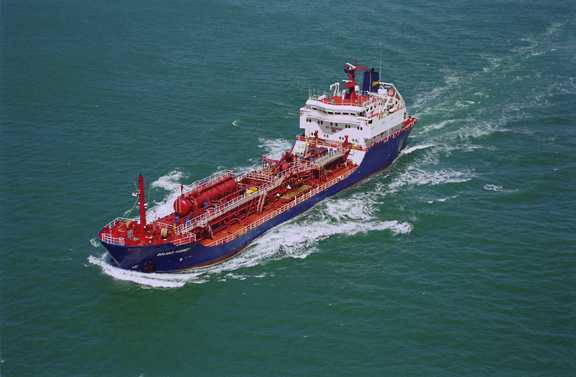 ---
— Marine fuel trader Sea Bunkering is launched in Hull with 4 members of staff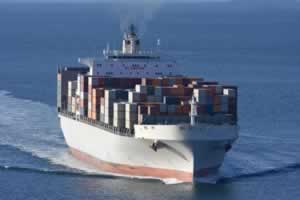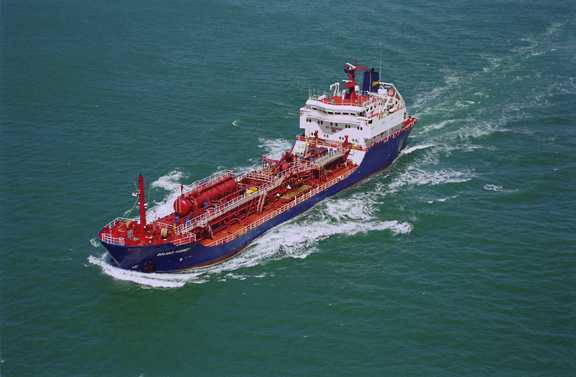 ---
Affiliates

PICS
We have been accredited by PICS, an established contractor pre-qualification company

Tungsten
We are registered with Tungsten Network, an invoicing, invoice finance and analytics provider

Oil & Gas UK
We belong to Oil & Gas UK, the leading representative body for the UK offshore Oil and Gas sector

FPAL
We are registered with First Point Assessment, connecting Oil and Gas industry buyers and suppliers

IBIA
We are members of the International Bunker Industry Association, representing MGO suppliers and buyers